Quality Concrete Workmanship For Over Six Decades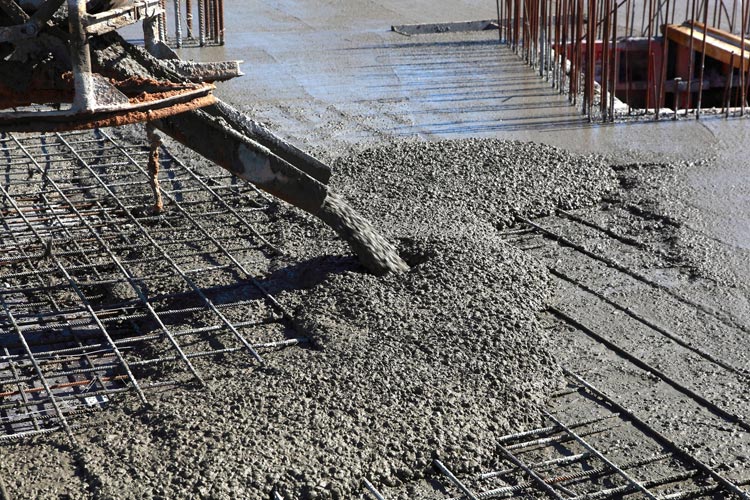 Welcome
Marv Mews & Sons Inc has proudly provided Brookfield, Milwaukee, and surrounding areas with quality residential and commercial concrete services. We make it our personal mission to offer excellent services that meet your time frame and budget! Our specialties include decorative concrete, sidewalks, parking lots, concrete repairs, and more.
Whether you are a homeowner looking to make some repairs or have a business that needs some concrete improvements, the professionals at Marv Mews & Sons Inc have got you covered. With six decades of experience in the industry, you can rest assured your concrete needs will not only be met but exceeded.

Call us today for your FREE estimate!
Send Us An Email:
---
Services
Driveways, Patios, Curbs,
Parking Lots & Floors
Residential, Commercial
& Industrial Concrete Services
Walkways & Sidewalks
Licensed, Bonded & Insured
Decorative Concrete Services
Polished Concrete
Foundations & Foundation Repairs
Overlays & Garage Floors
---
Gallery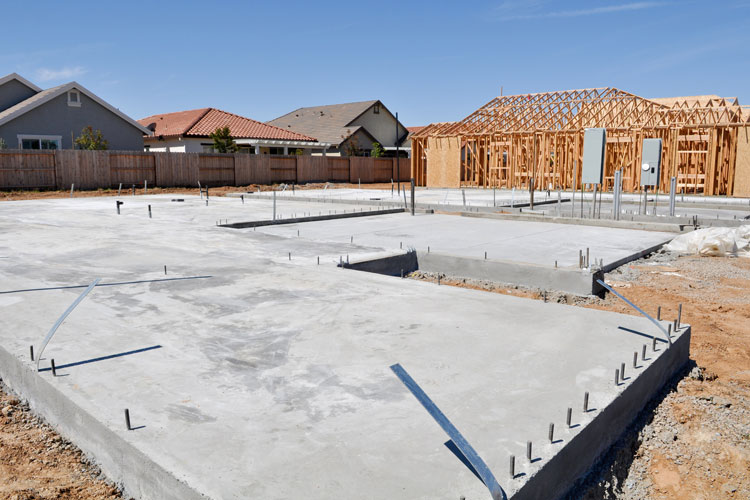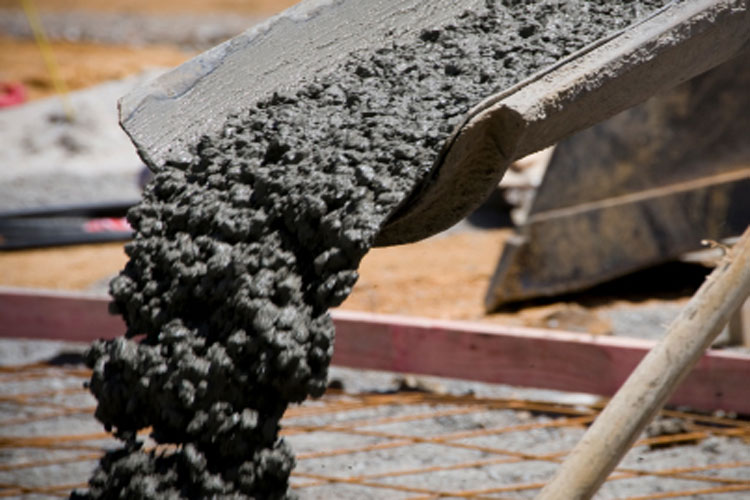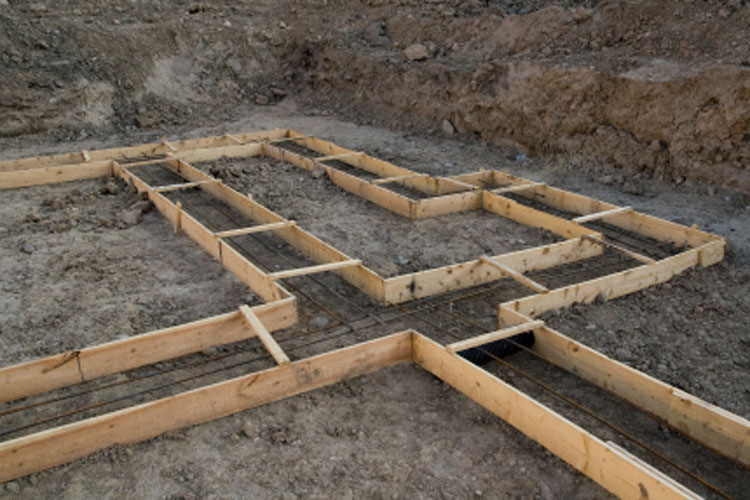 "The word which God sent unto the children of Israel
preaching peace by Jesus Christ: HE IS LORD OF ALL" (Acts 10:36)